Start Time 8:35 a.m. Tardy Bell 8:40 a.m. Dismissal 3:37 p.m.
Office 668-3500 Attendance Line 668-3547
"READING ROCKS!"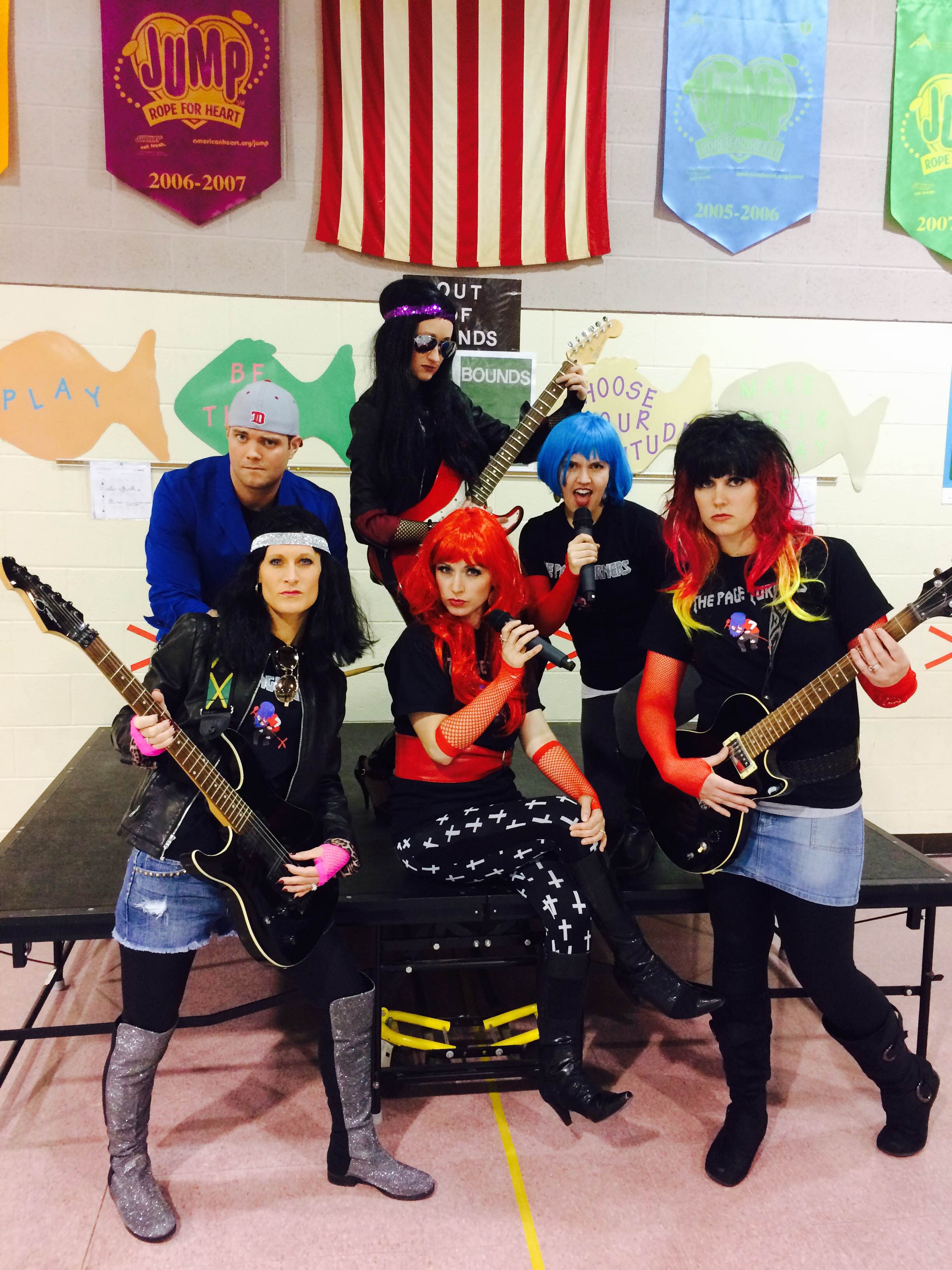 Schavey Road celebrates Reading Month during March! Please click on "Latest News" to access our Reading Month Calendar and Reading Log.
Our Spring Book Fair will be here from March 17th through the 20th. Students will shop on Wednesday and Thursday of that week AND the book fair will be open during conferences on Tuesday and Thursday from 3:30 p.m.- 7:30 p.m. We hope to see you there!
Volunteers are needed to help our students shop. Please click on the link below to sign up as a volunteer. Thank you!

Videos About SRE
Welcome to Schavey Road Elementary
Video created by Mrs. Hanson's 2012-2013 1st Grade Super Students using the class I-Pad
Schavey Road Elementary Student Drop Off and Pick Up Safety Procedures

Video created by Mrs. Hanson's 2013-2014 2nd Grade Students using the class I-Pad
LETTER TO SCHAVEY ROAD FAMILIES


School Improvement Plan (SIP) Update in Relation to MEAP Scores